Good Morning

.
I am sorry that I have had so much trouble this morning, trouble that is with Live Writer, but I am determined to give you
a
blog today, please have patience with old Dad, he's going to make it, late but late is better than never.
.
In the blog that I had started I was talking about one of our hymns that has words like this " And even though things come up that we do not like, but they are for our good and to wean us from this world, what a wonderful thought I want to accept that with a smile
...
I was also getting to get some coffee started, not just any coffee, but it must be Starbucks Sumatra x bold, and that is what it is and it will be ready soon, sit and Dad will serve.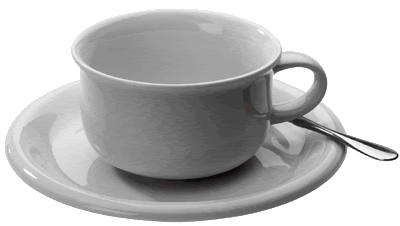 ......
These blogs are read in

 


cities of this world, I want to thank all of you who follow us each day. It seems very far away, but the computer makes it near.. I invite you to watch my # 1 Cam, when you have the time, I am having lots of fun with it DAD
....
I had intended to write lots more, but I think that I will just tell you that I love you, and quit for a while and have a nap with Prince, when Mary comes in if she has anything I will have her post it.
.....
I hope to see you in the morning under better conditions, without Style Writer being with us. " Be Good " and "Live for others this and every day.
.....
BYE      BYE      DAD